We Are Dental Express
Mobile Dental Hygiene in the Greater Toronto, Mississauga & Halton Areas
Dental Express – (416) 508-6112 – is a dental service provider that provides unparalleled mobile dental hygiene. We are different from your typical dental hygienists because we are able to provide our full range of mobile services in your home. Our oral hygiene equipment is fully portable and can be setup within moments!
Our core services include mobile dental hygiene, mobile oral hygiene, mobile teeth cleaning, mobile teeth whitening and in-home dental hygiene.
Dental hygiene is important to your overall health and Dental Express believes everyone should have convenient access to proper dental hygiene treatments.
We pride ourselves in catering to seniors, patients with special needs, patients with mobility challenges, patients with dental phobias, as well as patients without dental insurance. Contact Dental Express to learn more!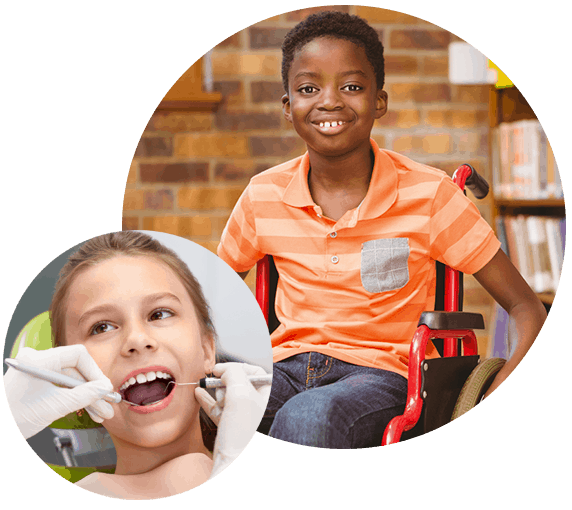 Mobile Dental Hygiene
Our Regional Service Locations
Dental Express is pleased to offer mobile dental hygiene to patients throughout the Greater Toronto, Mississauga, Guelph, Kitchener-Waterloo, Halton and Hamilton regions.
See a detailed list of our mobile dental hygiene servicing locations below:
Toronto (& Greater Toronto Area)
and surrounding areas!
Don't come to us, we'll come to you. Call Dental Express  at (416) 508-6112 or email us at info@dentalexpressinc.ca to request a consultation!